What we do
Dreamstone Studio
Dreamstone creates comics - graphic novels and video games published Worldwide
With presence in London (UK) and Hollywood (USA) Dreamstone is a trans-media development and production company set out to invent and produce creative media content. Click the + button for more.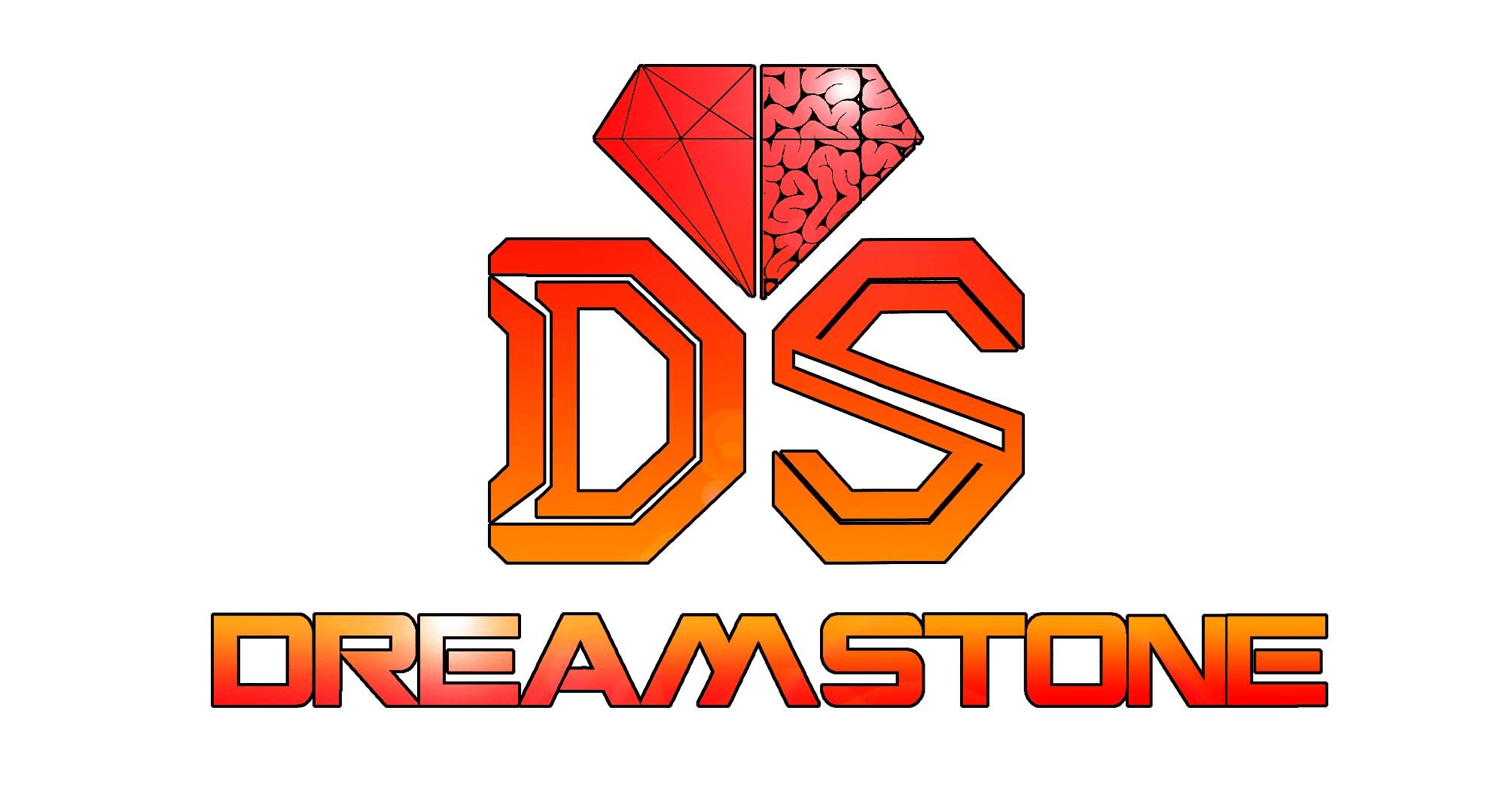 OUR PHILOSOPHY
Trans-media means taking one idea and turning it into an I.P. (Intellectual Property) then diversifying it into multiple formats and channels (comics • books • video games • TV shows • movies) so the success of one format leverages the success of the other and the I.P. grows even further.
OUR MISSION:
Dreamstone's mission is to develop and produce innovative, commercially successful and highly entertaining trans-media projects that promotes cultural diversity and invokes the love of major audiences.
OUR SKILLS
100%
DEVELOP MOBILE VIDEO GAMES
95%
99%
ACCESS TO HOLLYWOOD PROFESSIONALS
90%